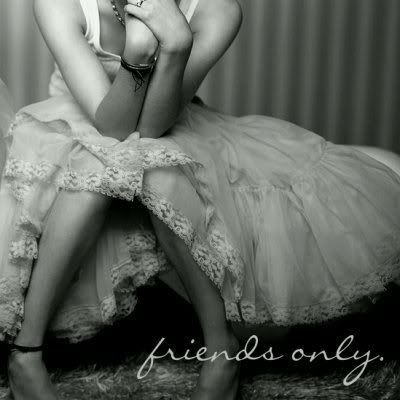 Hey, I'm Skye, and I'm sorry but this journal is
friends only

You should definately comment to be added.
Or add me, I'll add you. Whatever goes.
((I'm like that.))
But consider yourself warned...
If you add me, you agree to put up with the following:
Thrills, chills, love, sorrow, the happy days, the sad days, and the days where I want nothing more than to break down and cry. You'll see it all, because I don't hide from myself. You'll know who I am better than the people that spend the most time with me...but if you're okay with that, then click the button...
Let's ride this rollercoaster of a life
together